SupaGarlic Immune Support
Indications:
Garlic has antioxidants to help reduce free radicals
Garlic has been traditionally used in Western herbal medicine to help:
Support immune system health
Relieve common cold symptoms
Support general health & wellbeing

SupaGarlic Immune Support
Description

Traditionally used in helping with the vital task of maintaining cardiovascular health. SupaG®high antioxidant properties help deliver the key health benefits of garlic, as nature intended.
Ingredients

Active ingredient per soft capsule:
Allium sativum (garlic) oil (SupaG®) 2 mg derived from fresh bulb 6g (6000 mg).
Directions

Warnings: Adults only. If symptoms persist, talk to your health professional.
Adults: Take 1-2 capsules daily after meals or as recommended by your health professional.
Store below 30°C in a cool dry place away from direct sunlight.
Do not use if cap seal is broken.
Free From

Gluten, Yeast, Dairy, Egg, Nuts, Corn, Shellfish, Artificial Colours, Artificial Sweeteners, Preservatives
TRY IT, RISK-FREE!
If you're not satisfied with your SupaGarlic product, simply contact us and we'll give you a full, 100% money-back refund!

Supports immune system health

Reduces/relieves symptoms of the common cold

Supports general health and wellbeing
FOUR Reasons Why SupaGarlic is Australia's #1 Garlic Supplement Brand & Australia's Best Kept Secret!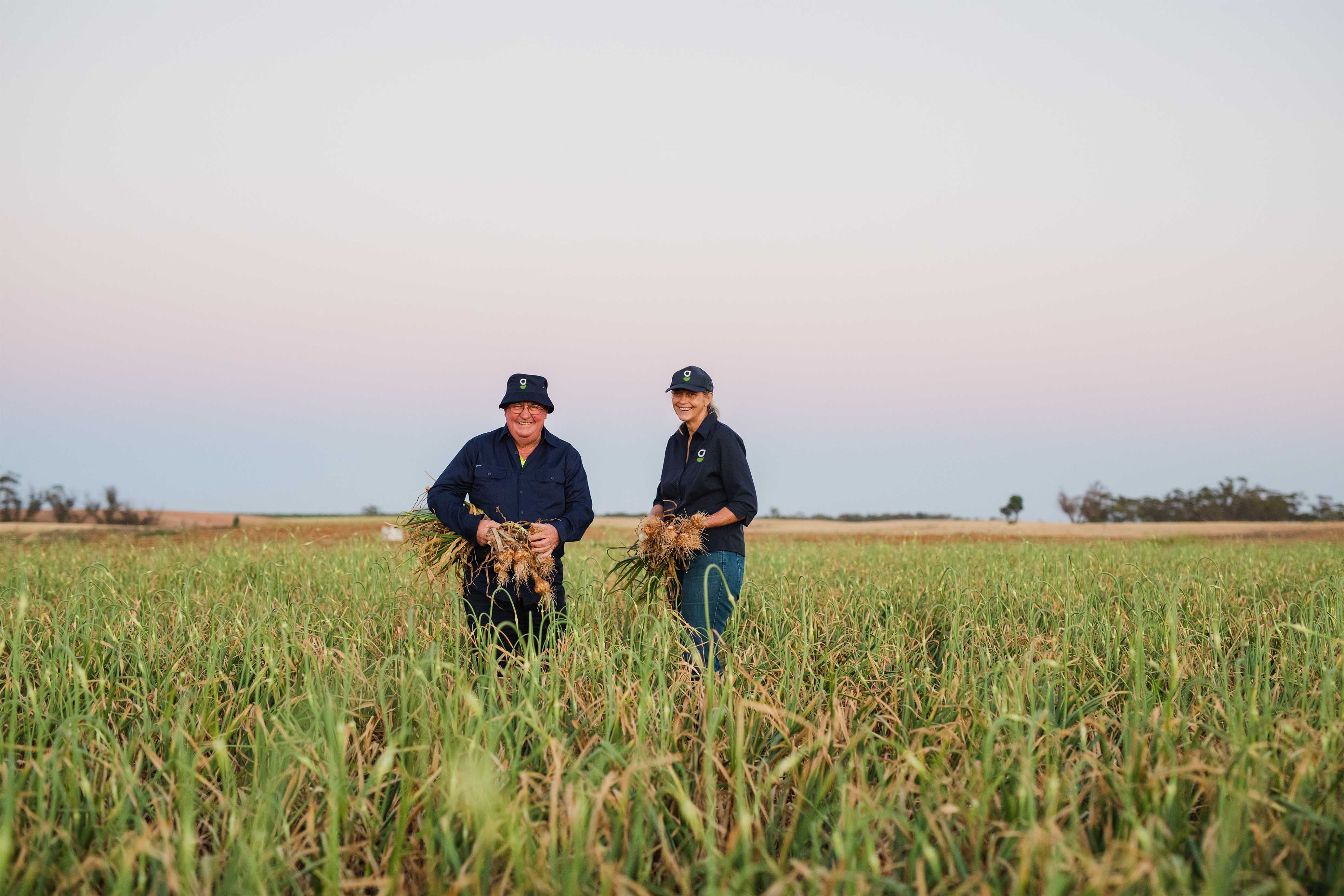 #1 100% Australian Grown & Made 
With over 30 years of experience, we're all about keeping things local, from growing and harvesting the garlic right here in Australia to turning it into your supplement!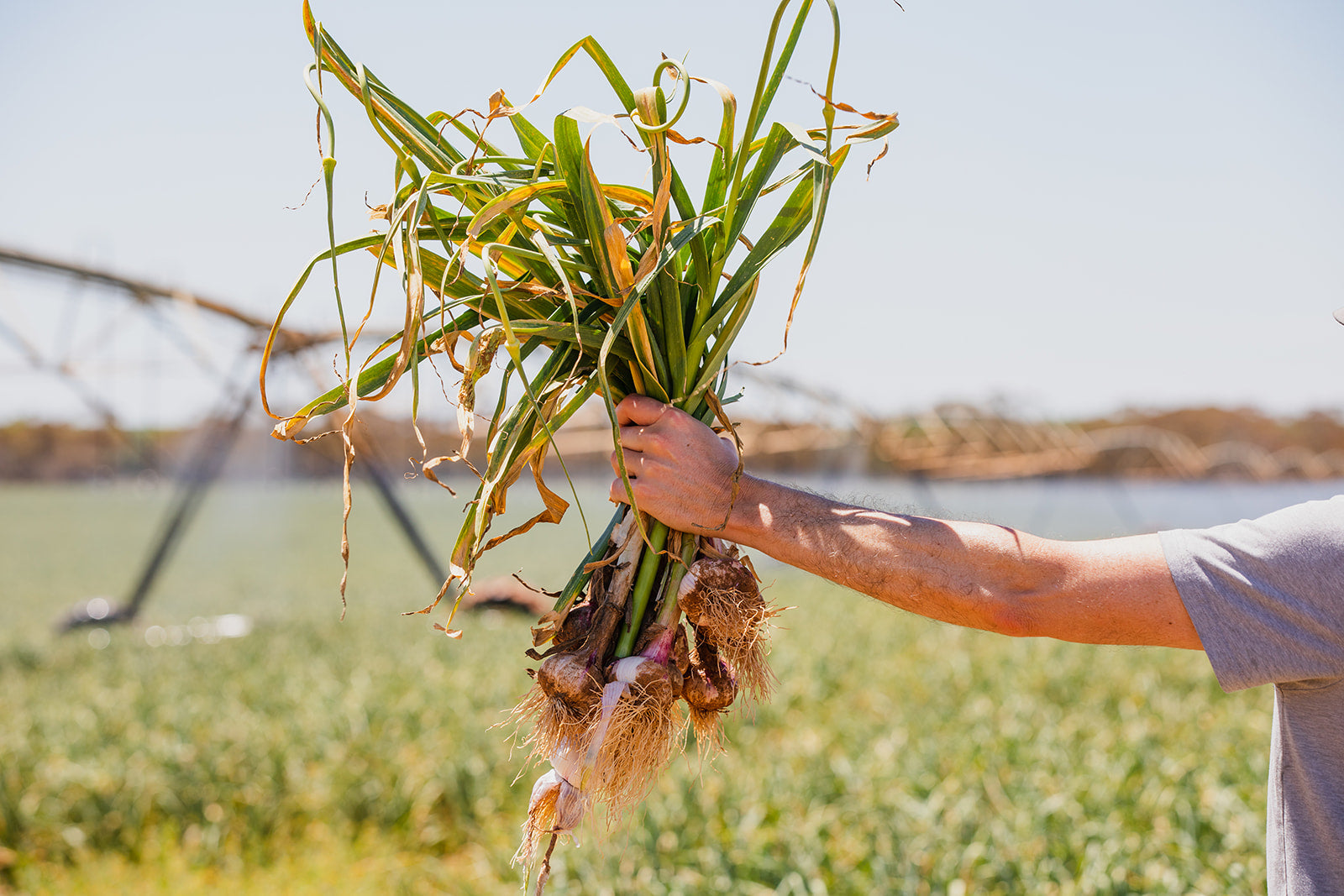 #2 Unique Extraction Process
We've perfected a special method that retains the rich, beneficial properties and high potency of Australian Garlic Oil concentrated to their fullest potential, without the overpowering scent that often comes with it.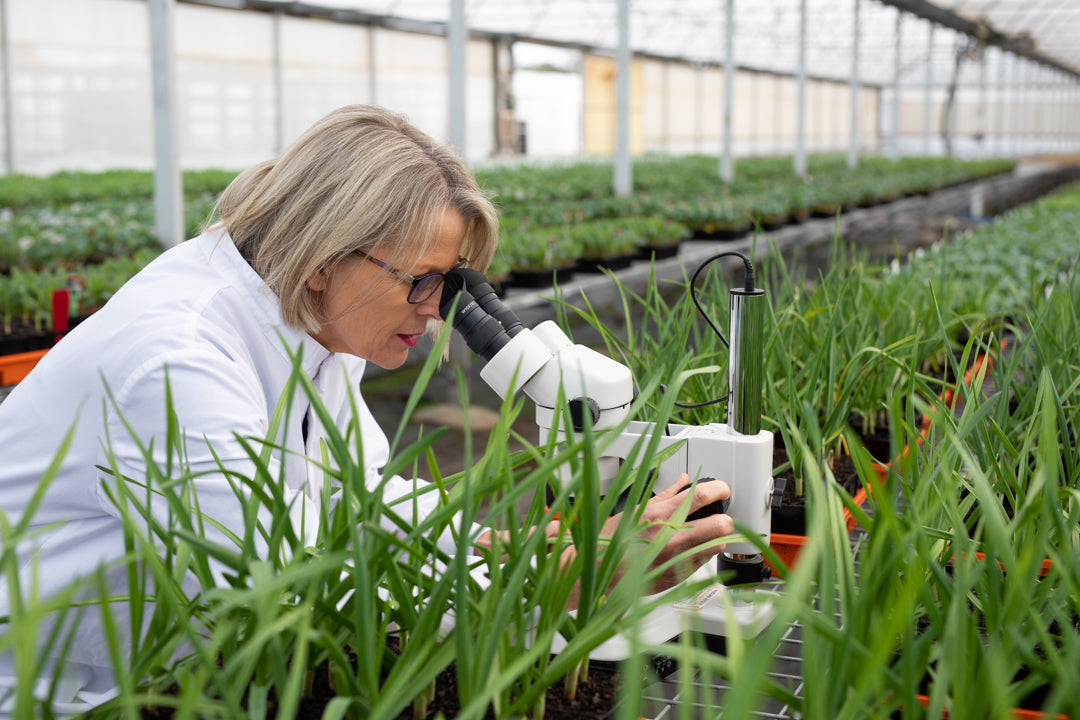 #3 Independent Clinical Trial Tested  
The unique SupaGarlic supplement is the result of a painstaking development process, which employs patented low-temperature technology that captures the wholesome goodness found in nature and harnesses the raw, unadulterated power of garlic.
#4 Vegan & Kosher
SupaGarlic stands out by accommodating the diverse dietary needs of individuals, whether they follow a vegan or kosher diet. Our commitment to inclusivity means that our soft-gel capsules are 100% vegan, making SupaGarlic® suitable for those who choose plant-based lifestyles.